Highlights from the iOS11 beta ahead of tomorrow's release
Perzonseo.com
---
Published 18th September 2017
---

By
Bif Senter
, Member
---
Yes friends, I am a Apple fan boy. I love my iPhone and I am hoping to expand into more of their wonderful products. If you haven't yet, listen to our roundtable about the latest Apple press conference to get my thoughts on the newest offerings from the company.
And while I will have to wait to play with the new toys, one thing I have managed to get my hands on is the shiny new iOS.
iOS 11 is in beta and will be out tomorrow, September 19th, but I am Beta Tester, so I've had it for a couple days. While I am still learning all the ins and outs, here is a quick top 5 new features I am digging.
 1. All new control center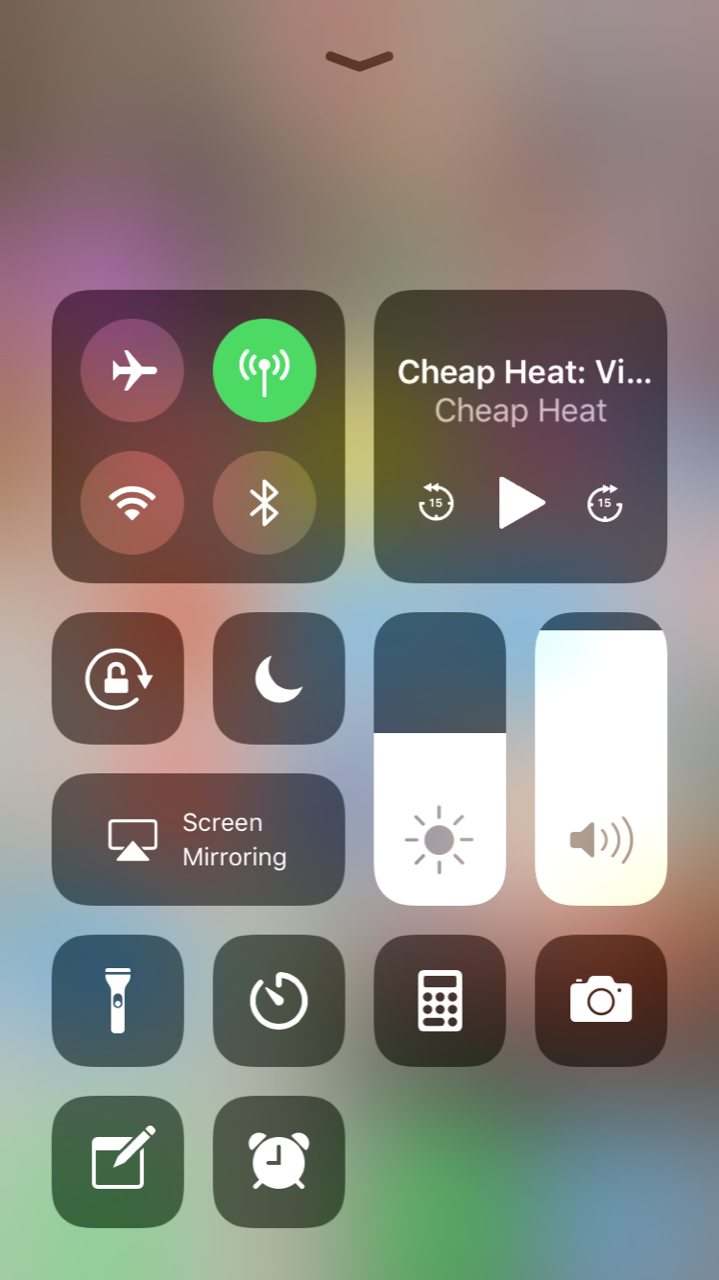 When you swipe up now, you get a fancy new layout that not only looks nice, but is much more functional than its previous incarnation. You can add shortcuts to apps that you use most. I have the notes and voice memos, as I am super forgetful and I need to write things down. Just ask my wife. It is a sleek layout and is the perfect step forward.
 2. Screen record
This one is really for those of us that have loved ones that aren't all that tech savvy. You can now record actions on your screen and send them to folks. Let's say your mom wants to know how to turn off Siri or how to delete an app; you record yourself doing it, with audio commentary, and you send it off to them. It is a really neat feature that will save you from being a always on call IT support line. LOVE YOU MOM!
3. Screen capture edit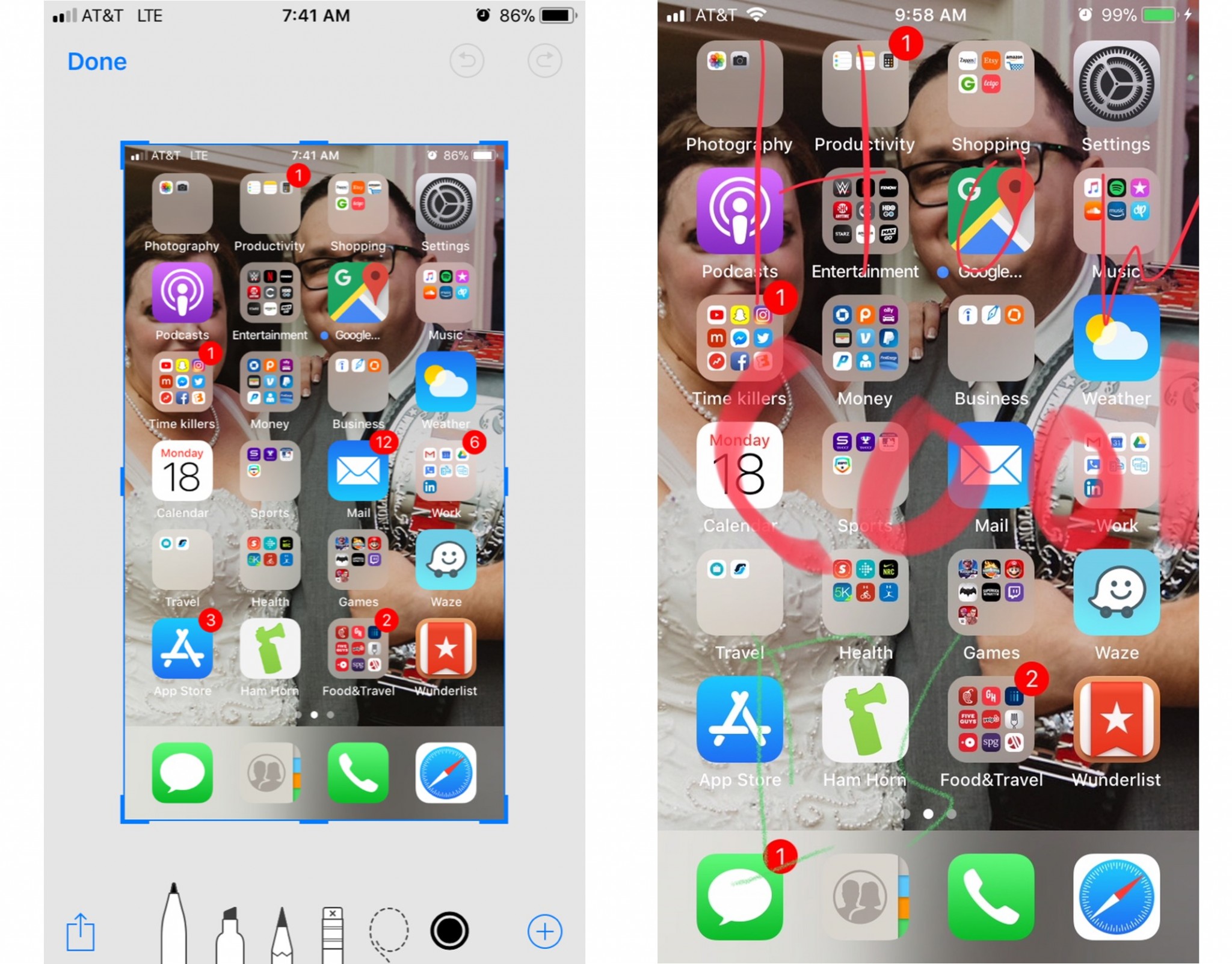 You now have the ability to edit anything that you do a screen grab of. You want to point out a certain line in a article, or you need to send over an email but want to cover-up personal info? You now can do it! With basic editing tools, you can highlight, underline and blackout. It's a small but very helpful tool.
 4. Files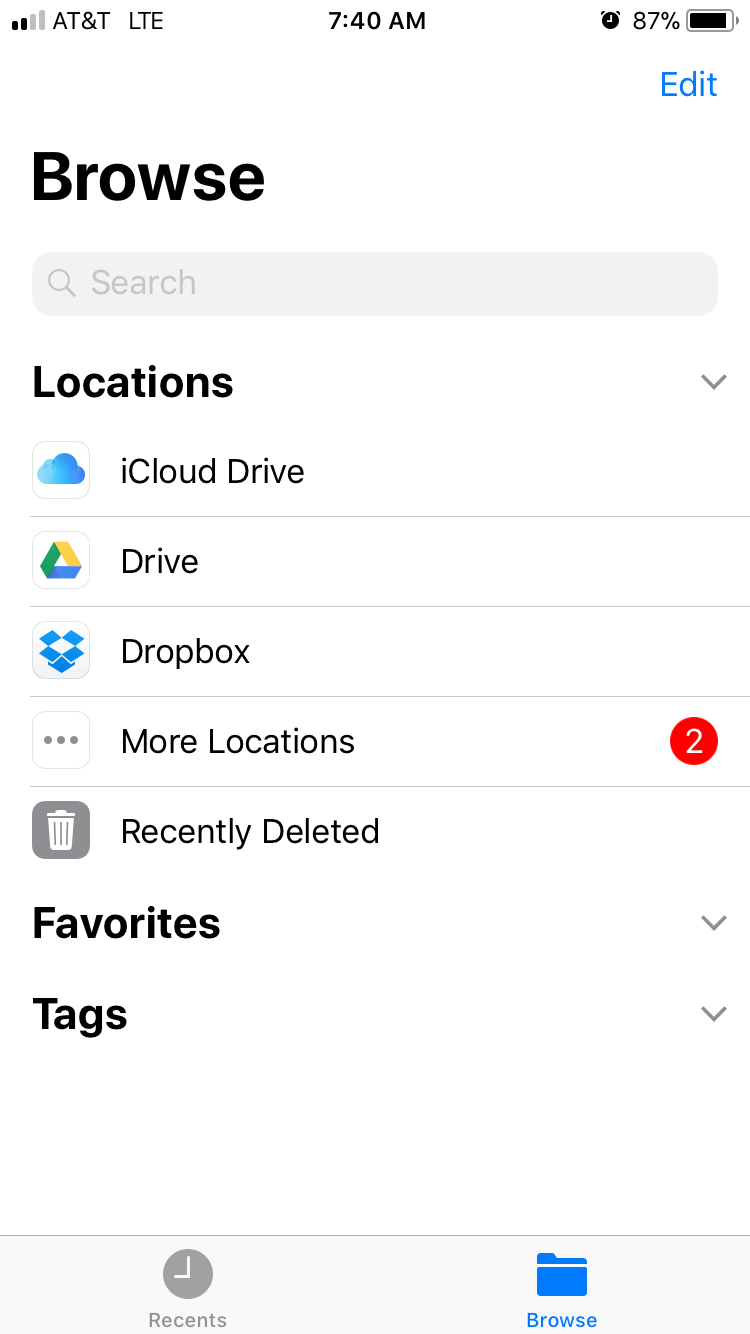 Finally, all the files you have on your phone can be located in one central location. No longer are you having to jump from app to app to track things down, you can just go into the Files app and gain access to everything you need. It is so helpful for me, as I use my phone for work everyday.
5. Do not disturb while driving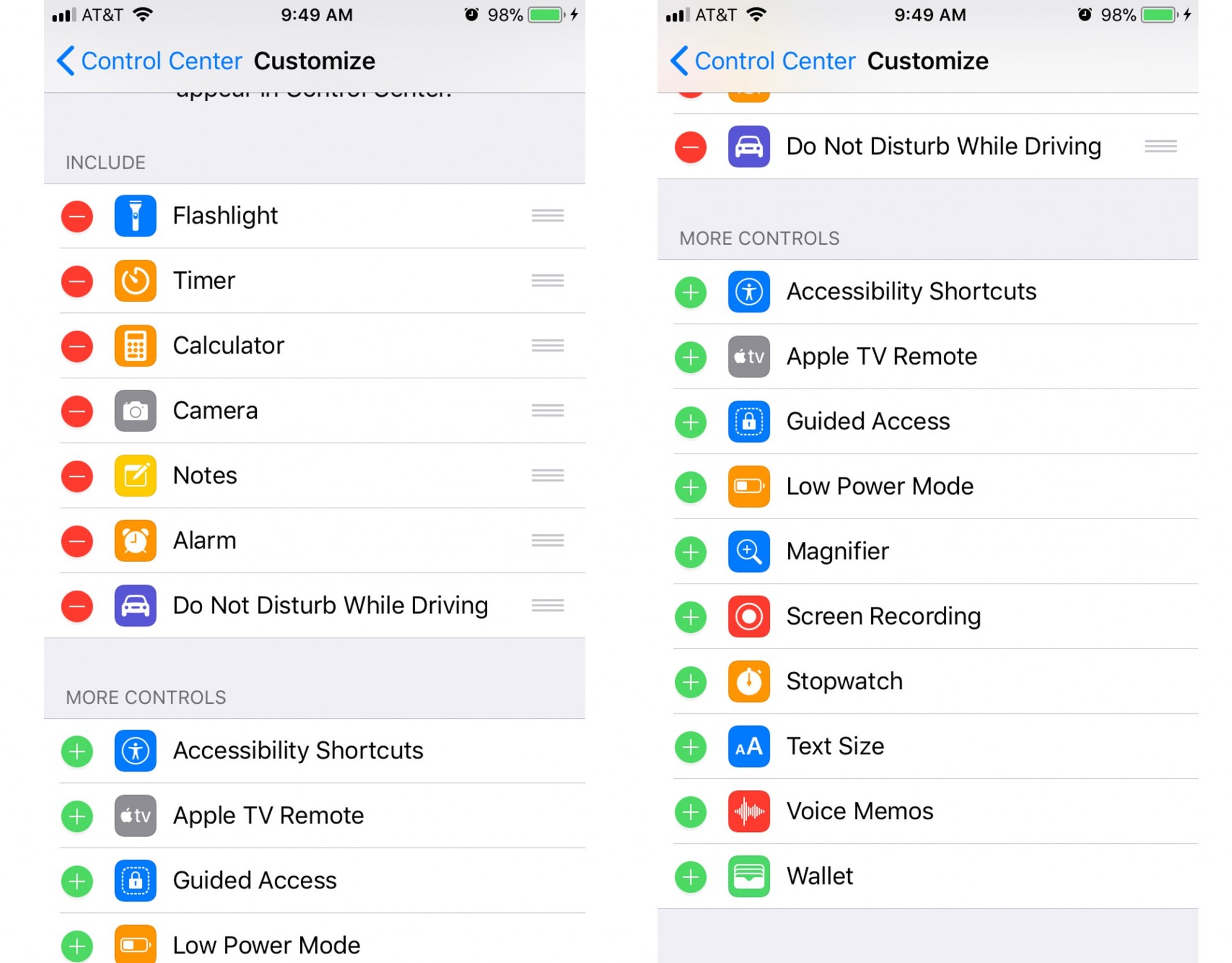 The number of tragic deaths that are attributed to phone use while driving is staggering. I have had some close calls myself and it drives my wife and whole family nuts that I use my phone when I drive. This feature can be manual or automatic, but when it is on, you get zero notifications. To disable it, you have to confirm that you aren't driving. You can also set up an auto-reply to anyone that texts you to let them know that you are currently driving and will respond when you are parked. This is a fantastic move and I encourage everyone to use it. No text is more important than your life.
Get ready…
I know there are a ton of other features I could go over, but this is just a small taste. Make sure you back up your phones tonight and when you get your hands on iOS 11, enjoy the new OS smell.
Remember kids, you're the tops!