Watch: 30 second teaser showcases Force Awakens scenes, and an original character
EA
---
Published 12th April 2017
---

By
Jads
, Editor
---
Star Wars Celebration may still be a day away, but the first big reveal of the weekend has come early thanks to some wrongun who's leaked the first trailer for EA's Battlefront II.
The game, due out this year, is the sequel to the popular 2015 reboot of the Star Wars-based battle game.
While the first game was a commercial success and popular amongst fans, it has been criticised for its high sale price, and a lack of an offline campaign mode.
The leaked trailer may hint that this is about to change, however.
The trailer, which features scenes spanning a wide range of Star Wars settings – including the recent Force Awakens film – also includes what appears to be a new character, who which we assume is giving the trailer's voice-over. Shortly after we see her face, a title card reads "the untold soldier's story". One could speculate, then, that Battlefront II may go some way in telling her story.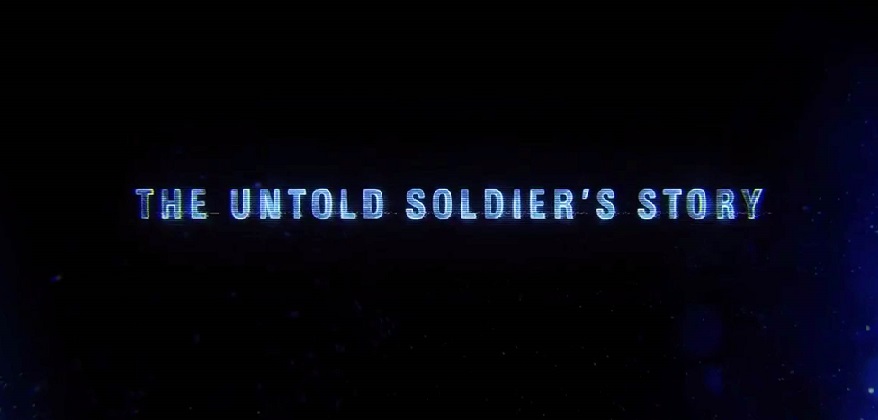 An additional narrative feature could win over critics of the last game, who felt the high price point for the game was unwarranted without some sort of campaign mode.
In a feature set to be released over the Star Wars Celebration weekend, Newplex writers explore the kind of campaign mode we'd like to see.
Though multiplayer gameplay still seems to be the focus of the series, with iconic battle reenactments and well-established characters and locations featuring at the forefront of the Battlefront II trailer.
Indeed Last Jedi heroes are listed as a pre-order bonus for Battlefront II, further establishing this game as a battle sim based closely on the events of Star Wars films. This was also the case earlier this year when Rouge One DLC content was made available for the current version of the game.
We'll just have to wait until the official trailer reveal over the upcoming weekend for further details.